Situated in the Southern Highlands of NSW, The Bookkeeping Studio offers a range of bookkeeping services.
They get that many small business owners are too busy working in their business to work on their business! They help take control of your accounts, so you can focus on doing what you do best – your business!!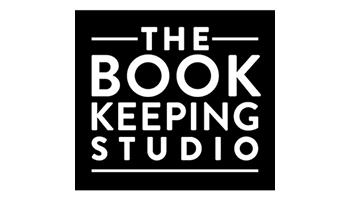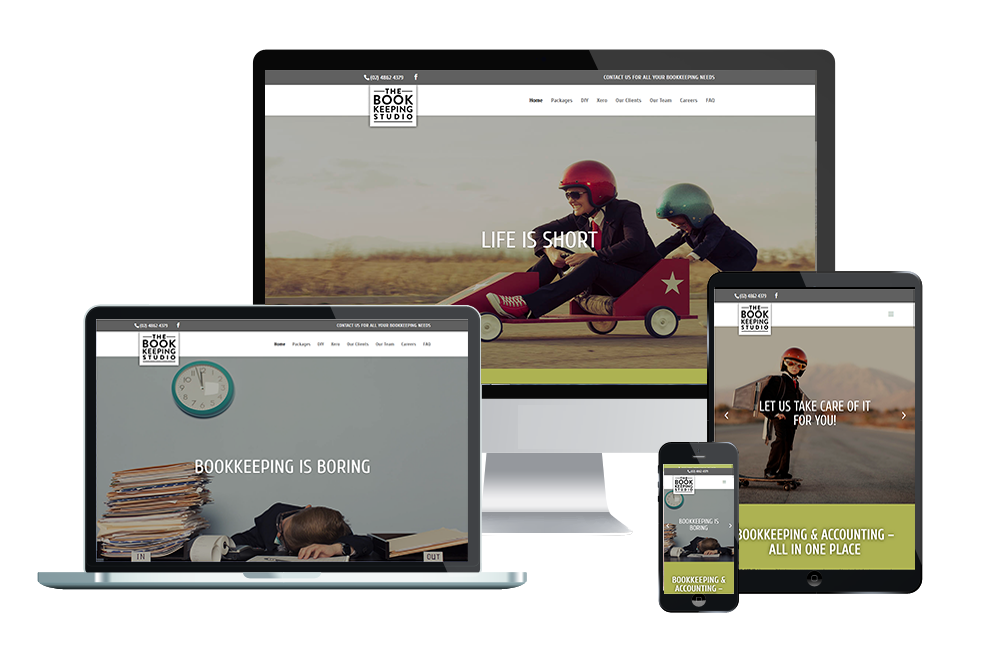 The Bookkeeping Studio is a stylish and 100% custom designed WordPress site
I love this website! It reflects the quirky style and friendly atmosphere that is The Bookkeeping Studio.
Fully responsive WordPress CMS site
Customised layout and design to suit the clients unique style
Search Engine Optimised
I continue to work with the client on site updates and maintenance
TESTIMONIAL FROM THIS CLIENT
"Our old website needed a makeover and Sharp Design did a great job, it just looks fantastic. 

Ado was so patient with all the many changes we wanted and she took the hassle out of the whole process for us.  We were happy to leave the entire design process up to her and she really came through."
Want to talk about your website? Tell me what you have in mind....