Freelance Website Designer
SHARP by name
|

SHARP by nature

Definition of 'SHARP' : Sharp suggests an acute, sensitive, alert, penetrating quality: a sharp mind. Having clear form and detail. Vigilant + alert. Marked as keenness and accuracy of perception. 
My name is Ado Sharp. My website design career began in 1994 when I started working for an internet marketing company in Bowral.
Those were the days when websites were built in html code, which gave me a solid grounding in how web pages are built. Thank goodness for progress!!
Since then I have continually retrained and upskilled my abilities to keep up with the ever changing world of web design. I have been working  freelance since 2000, running my business from New Zealand, Gerringong and now the Noosa Hinterland.
Life is good.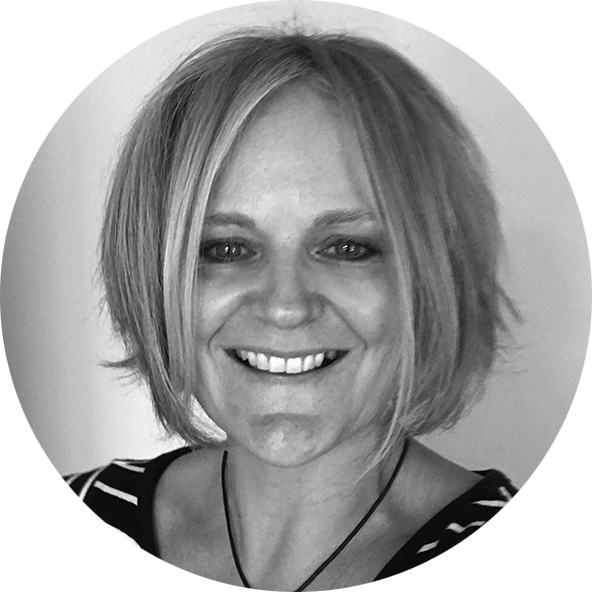 My aim
Fast, friendly and efficient. I don't have time to waste your time and money! I am a one woman business, so I'm not going to pretend I can deliver every website bell & whistle out there. What I strive to do is deliver awesome & affordable websites, that effectively promote your business, while giving you a great customer experience. I have a network of friends I work in conjunction with for graphic design, social media and technical support, to give you the best result for your website.
How I work
In 2015 I started using WordPress, and I've never looked back. I can use a pre-designed theme out of the box, and customise it to suit…. but I still prefer to custom design websites to suit my clients style and create something unique. I use search engine optimisation techniques as I build the pages, to gain good ranking on google. Once launched, I can either hand over the finished product to you, or continue doing updates and maintenance as required (most people choose this option).
Enough of the reading?
We eat with our eyes first, so take a look at work I have been doing recently....
Want to talk about your website? Tell me what you have in mind....