The BikeBox is the unique, practical and easy to use storage cabinet for bikes and other household items (lawn mowers, golf clubs, gardening equipment, etc).
The bicycle storage solution that protects your bike from theft and the weather!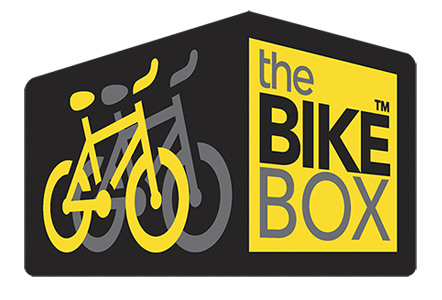 I have been working with this client since 2013, and have now done 3 websites for various facets of their business.
The BikeBox is a fully responsive WordPress site, custom designed to suit the style and budget of the client. I continue to do website updates and maintenance on this website.
TESTIMONIAL FROM THIS CLIENT
"Sharp Design has been building and managing my websites for over 5 years. Ado is the perfect add on to any business – always there when we need her, and knows exactly what we need. An invaluable part of my business – her website skills and knowledge are first class!"
Want to talk about your website? Tell me what you have in mind....