Sealand Architects design personalised bespoke architecture that complements their client's lifestyle and aspirations. Their approach is based on sustainable design principles, responding to the local landscape and climate.
David from Sealand Architects contacted me when he wanted to update his existing website to a more modern and functional style.  David provided the layout that he wanted, and I built the website to suit. It was a very smooth and uncomplicated transition from the old site to the new, and we are both very happy with the outcome.
Scope of project:
Responsive WordPress websites.
Showcase completed Projects, balanced text and images.
Ensure best practice SEO techniques used for good search ranking results.
CLIENT REVIEW:
Working with Ado Sharp from Sharp Design on our new website was a pleasure.  Ado's professionalism, responsiveness, and technical expertise made the collaboration seamless and enjoyable. We are delighted with the final result.
David Teeland – Sealand Architects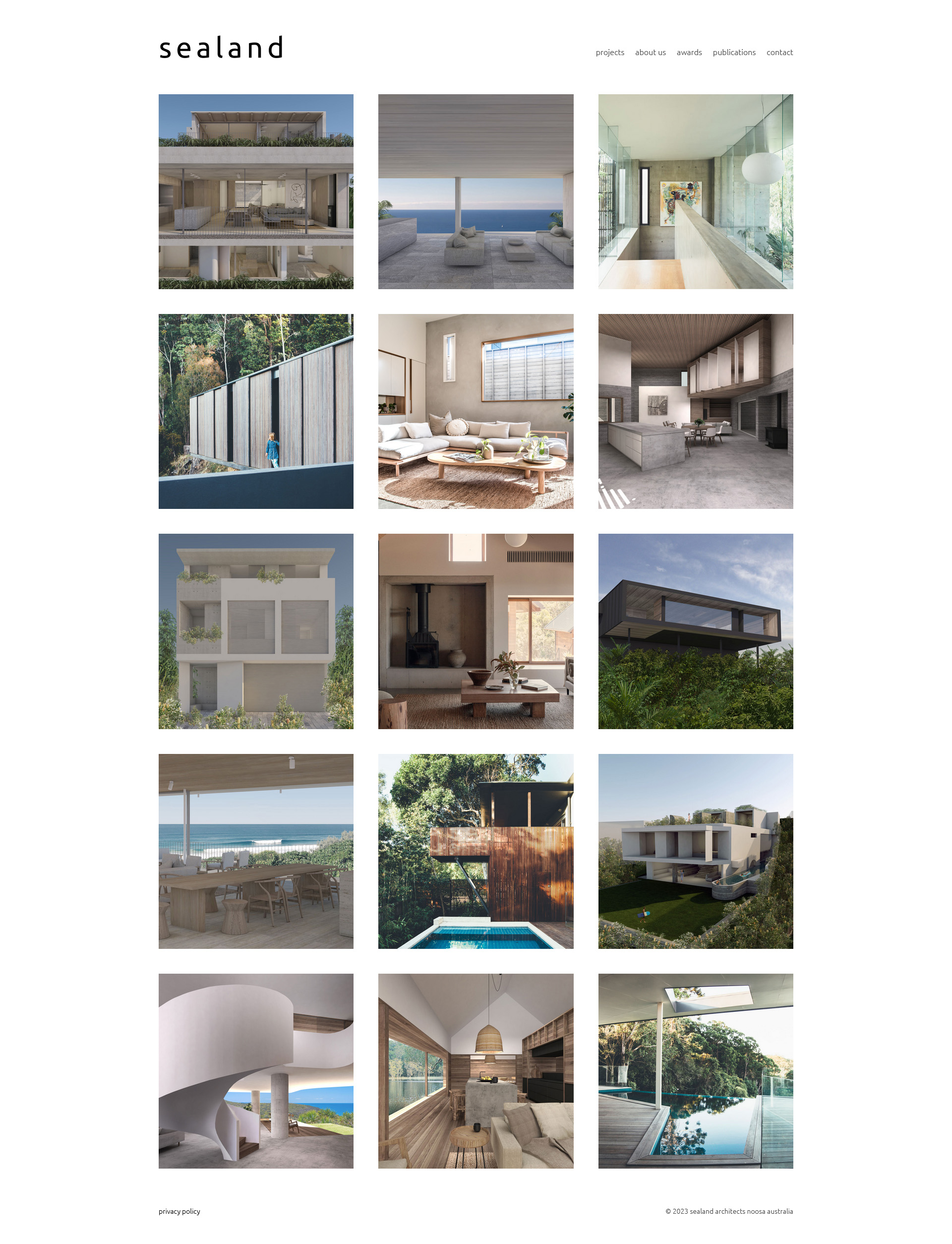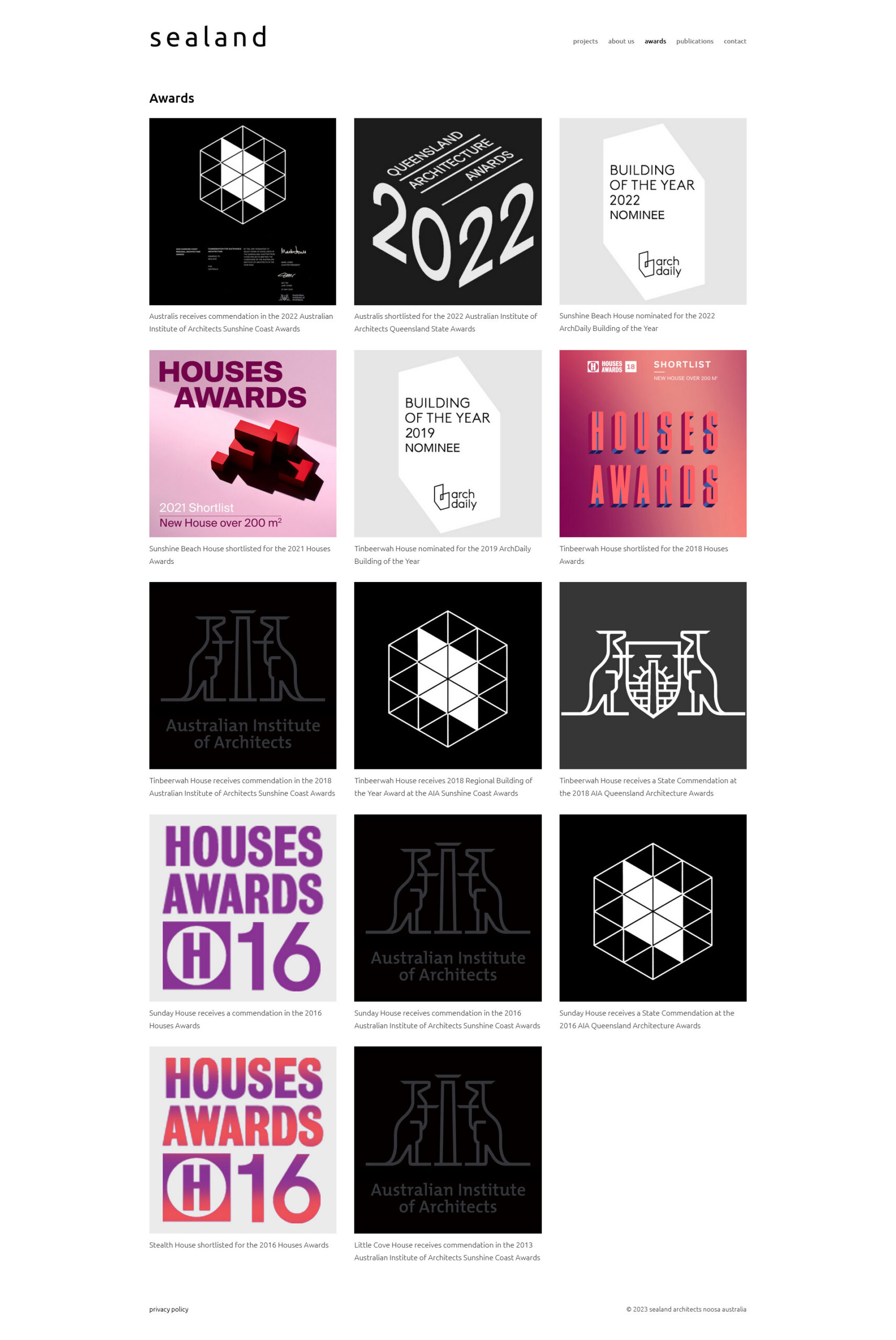 Want to talk about your website? Tell me what you have in mind....