Lindfield Sports Centre is a community facility where families and friends can get together in a comfortable, safe  environment.  Set in an attractive bushland setting in the heart of Lindfield, LSC offers a wide range of sporting and social activities to all members of their community.
LSC contacted me when they needed help to get their website working better for them. They had a WordPress site, but it had been built in a way that made it very difficult for them to update themselves, and was not very appealing.
We decided that the best approach would be to do a complete rebuild. I built the new site using Divi theme and page builder so that they would be able to easily do the updates and the design would better showcase their facilities and services.
Scope of project:
Build a new Responsive WordPress websites.
Events Calendar that they could update themself showing their weekly Live Music acts.
Instagram feed
Links to their affiliate sites.
CLIENT REVIEW:
I recently worked with Ado on our website, and I must say that I was thoroughly impressed with her work. Ado had a great understanding of our needs and was incredibly patient when it comes to making sure we got what we wanted. Ado was always responsive and able to meet tight deadlines without sacrificing quality. Ado was able to take our vision for the website and turn it into something truly unique, with good functionality.
Overall, I would highly recommend Ado to anyone looking for a talented web designer. Her combination of quick turnaround times, great understanding, patience, and creativity make her an ideal choice for anyone looking to make a strong impression online
Clive Solari, Director, Lindfield Sports Centre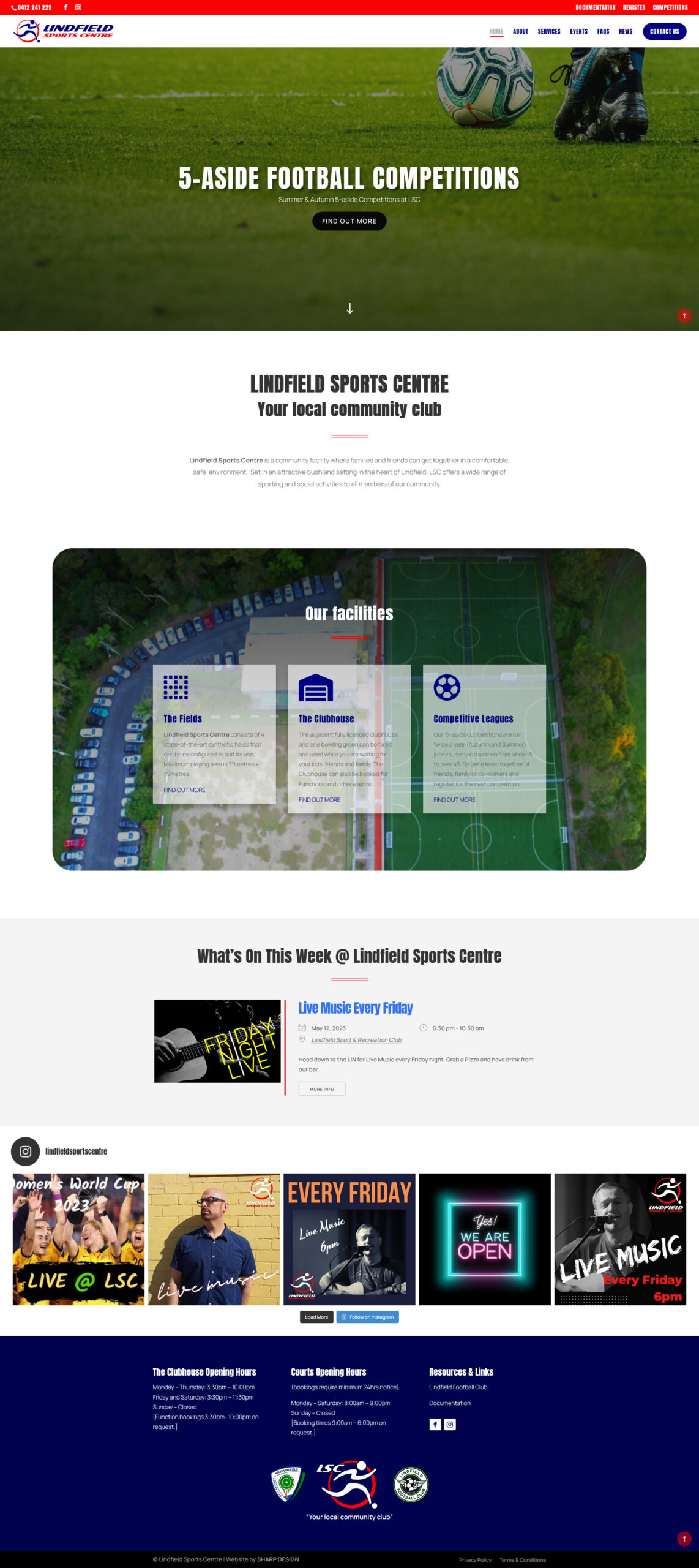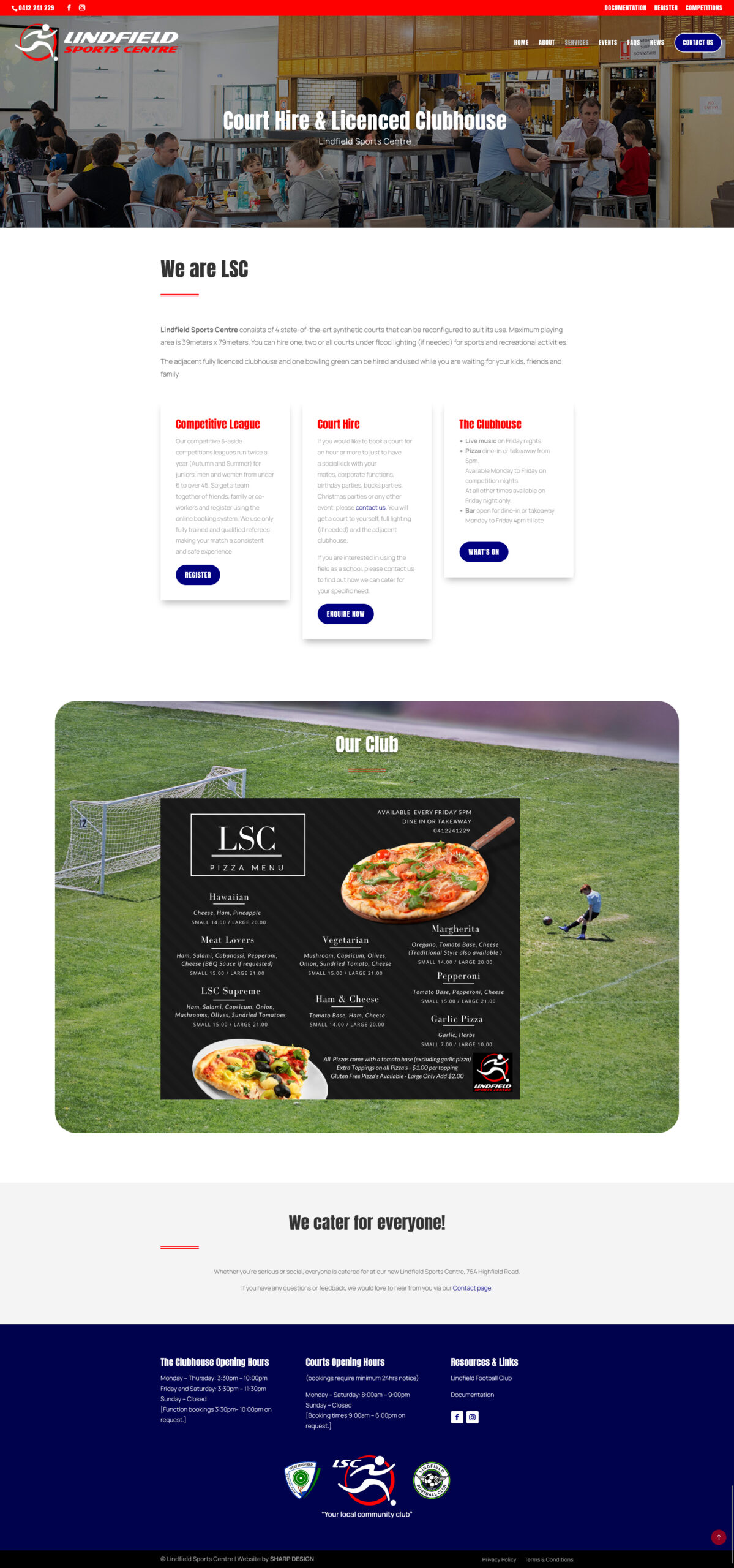 Want to talk about your website? Tell me what you have in mind....